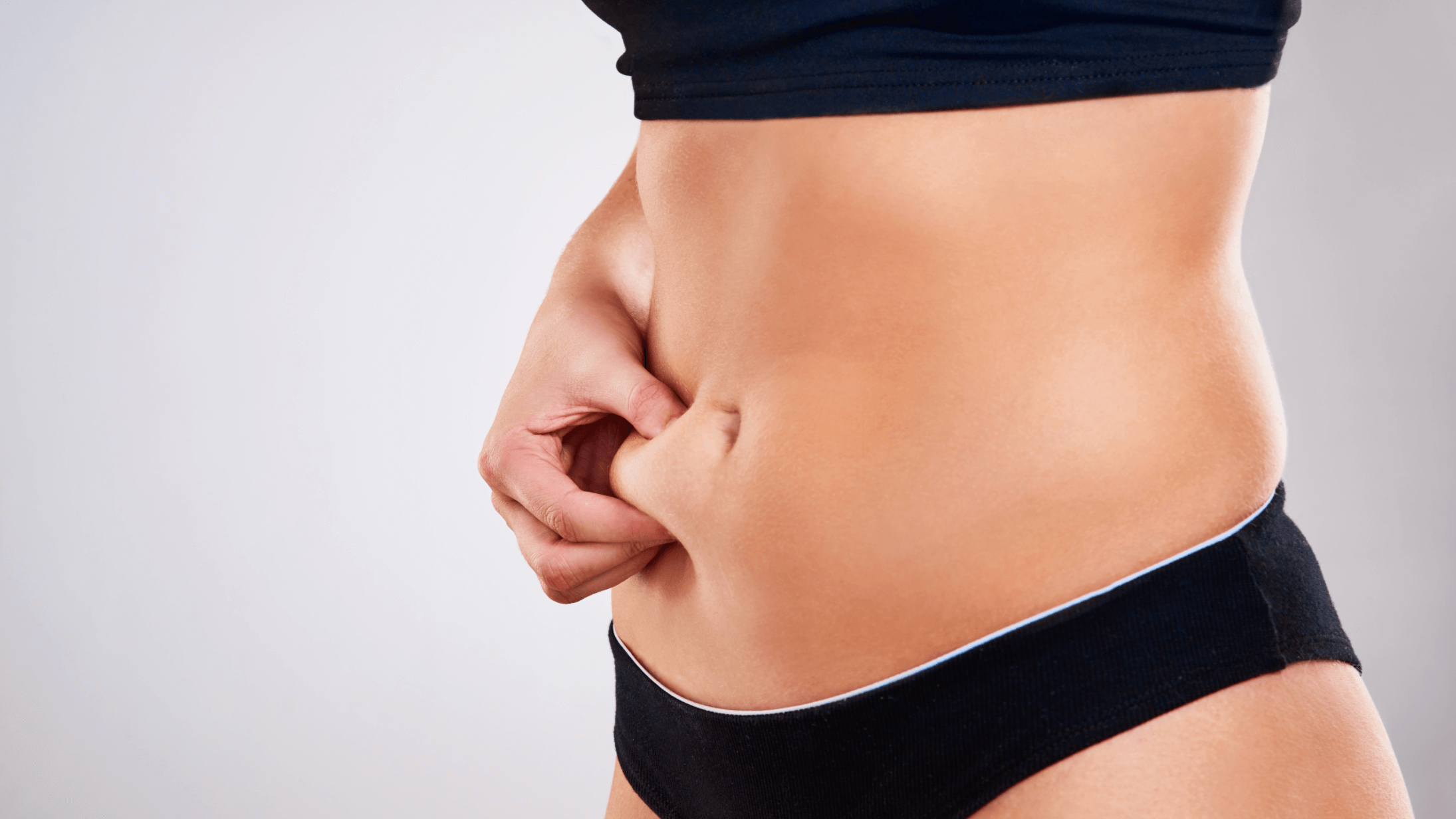 Belly button reconstruction, or umbilicoplasty, is a relatively routine procedure to enhance the appearance of the belly button. Usually, the surgery is performed in less than an hour with local anesthesia and the patient can drive themselves home after the belly button surgery.
Most patients who seek out belly button reconstruction are looking for a vertical belly button surgery, with an oval shape. Common reasons to undergo a belly button reconstruction include:
The belly button has been misshapen from birth and they don't like the way it looks.
The belly button is an "outie" and patients would like to alter the shape.
The belly button was deformed from an injury or prior belly button surgery.
The belly button has changed shape from weight loss, weight gain, pregnancy or age.
Belly Button Reconstruction consultation information is just a phone call away, (210) 270-8595.